We are committed to delivering the best recommendations to demanding customers for innovative and inspiring projects.
The secret to success does not solely lie within technology. It must be complemented by a dynamic team and collaborative spirit to be the true engine for success.
The Leadership Team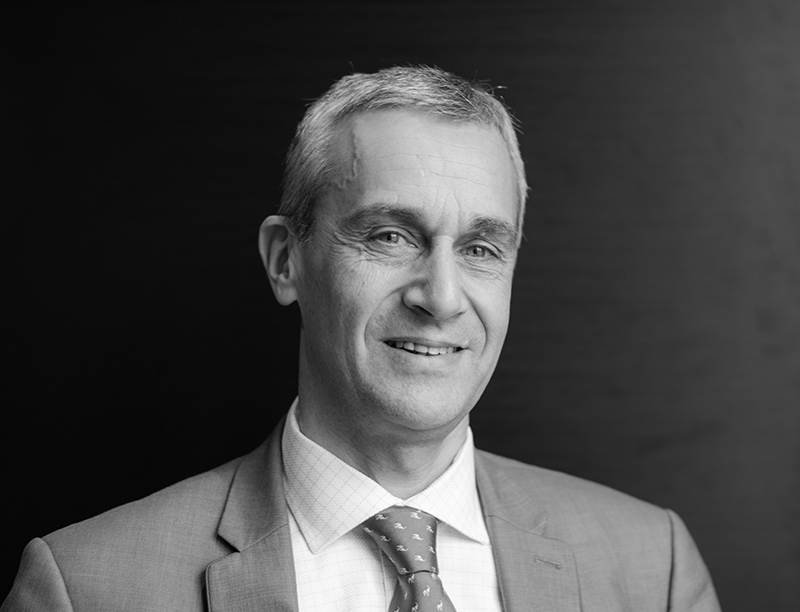 CEO
Patrick Haouat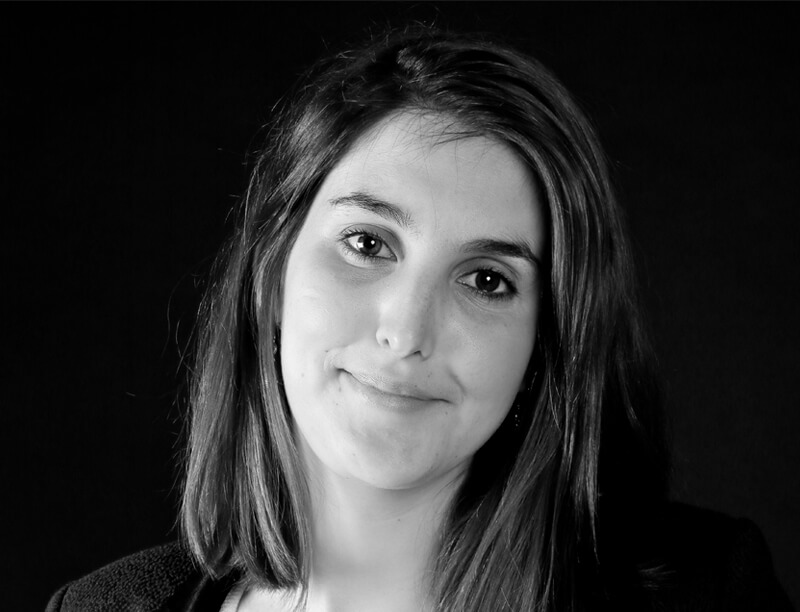 COO
Laëtitia Duret
Lionel Algarra
Partner – Manager of the Regional Office Rennes
Florian Knecht
Partner – Public Policy
Kathye Séjourné
Manager – Life Sciences
Pinar Temel
Manager – Innovation Funding
Consultants 
Erdyn's highly skilled and experienced consultants all have a scientific and business background. This means that at Erdyn, our consultants perfectly understand both the scientific and technological dimensions of your projects as well as the strategy and marketing needed to implement those projects.
Caroline Bousquet
Consultant
Silvia Carrieri
Project Manager
Beatrice Di Francesco
Consultant
Vincent Jouenne
Project Manager
Bénédicte Charrin
Project Manager
Gabriela Furtado
Project Manager
Faustine Gomand
Consultant
Djamila Guettas
Consultant
Laura Quincampois
Analyst